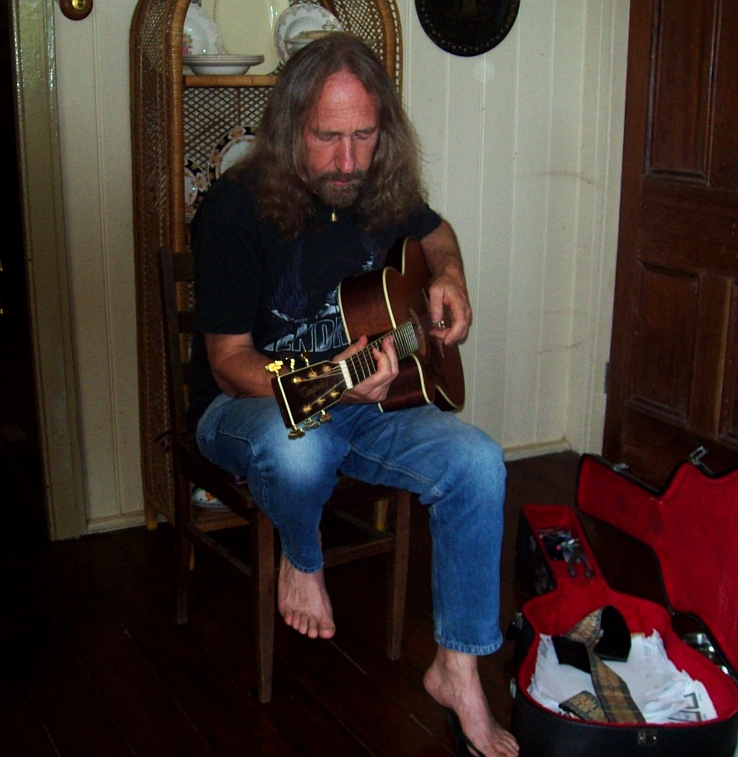 Thanks for visiting here. I hope you can navigate through my clutter and disorganisation. It's my " add on here and there" approach to website maintainence. If you are looking for "slick".... this isn't it but I hope you'll find "honest".
"One More Step" now has it's own page and is playable with all tracks not just song samples.
Some pages on here may not contain anything..."Surprise" I'm working on that. There should be enough to keep you occupied for a while.
There are a number of songs on a number of different pages that I've written and they will greet you with the hope that the listener hears something worth the hearing. Also a number of links well worth the following on my "Links" page. One of these is my very talented brother Mark Robinson. Please follow them and see what you think !
Hopefully my "Contact" page works as it should. Above all what I'm trying to do is simply share and help some very worthwhile causes.